Visit one of our Home Mortgage
Consultants today!
There has never been a better time to buy than today.  Historically low interest rates coupled with affordable home pricing, means NOW is the time to buy your new home.
FHA has just made home ownership even easier
January 8th, The Federal Housing Administration announced its decision to reduce Mortgage Insurance Premiums from 1.35% to .85%.  This was done to help more first time homebuyers recognize the American Dream of Home Ownership.  If you are thinking about purchasing a home, FHA requires as little as 3.5% for a Down Payment and now, with lower insurance premiums, you can afford even more home.  On a $325,000 home this could save your family around $135.00 a month!
Even if you are not using FHA for your loan and are using conventional financing, they have launched new mortgage programs to allow down payments as low as 3% of a properties' value.  Not sure what you qualify for, or what type of financing is right for you?  Stop into a Dan Ryan Builder's model home or community and let our sales consultants help you learn more about what type of financing is right for you.  Or, reach out to one of our preferred lenders to speak to a Loan Officer today!
Our Preferred Lenders are committed to helping you own your new home. They make the process of securing a mortgage simple and straightforward by offering you the latest in financial tools that enable you to make sound financial choices. Discuss our Preferred Lenders with us for additional savings.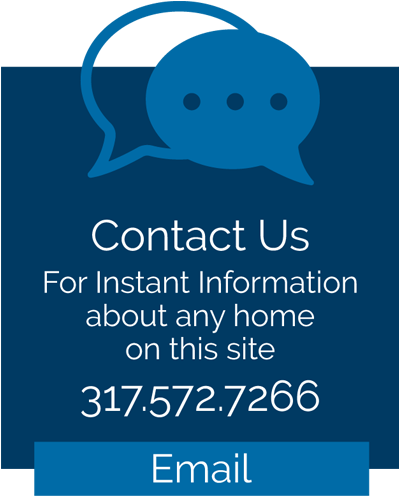 Calculate Your
Mortgage